Drink a cup of coffee or tea in (relative) peace while your kids let their imaginations run wild in our indoor Kid City, complete with diner, grocery store, dress store and tree house.
*Right now, all rentals are private, meaning you will have the whole Kid City to yourselves! Keep your family safe by only being exposed to the kids in your "bubble."
Kid City can hold 8-10 kids and 4ish parents comfortably.  
Reserve for your own private group!
Want to get your kids out of the house but keep them in a safe play environment without tons of germs? Kid City at the The Hallway is the place for you. Available for you to reserve the whole room for your small group. Ten kids max. 
Parents sit on a raised stage which is babygated off, meaning, you can enjoy a conversation with your mom (and dad) friends while watching your kids play.
*This is not a place to drop off kids, not a babysitting service.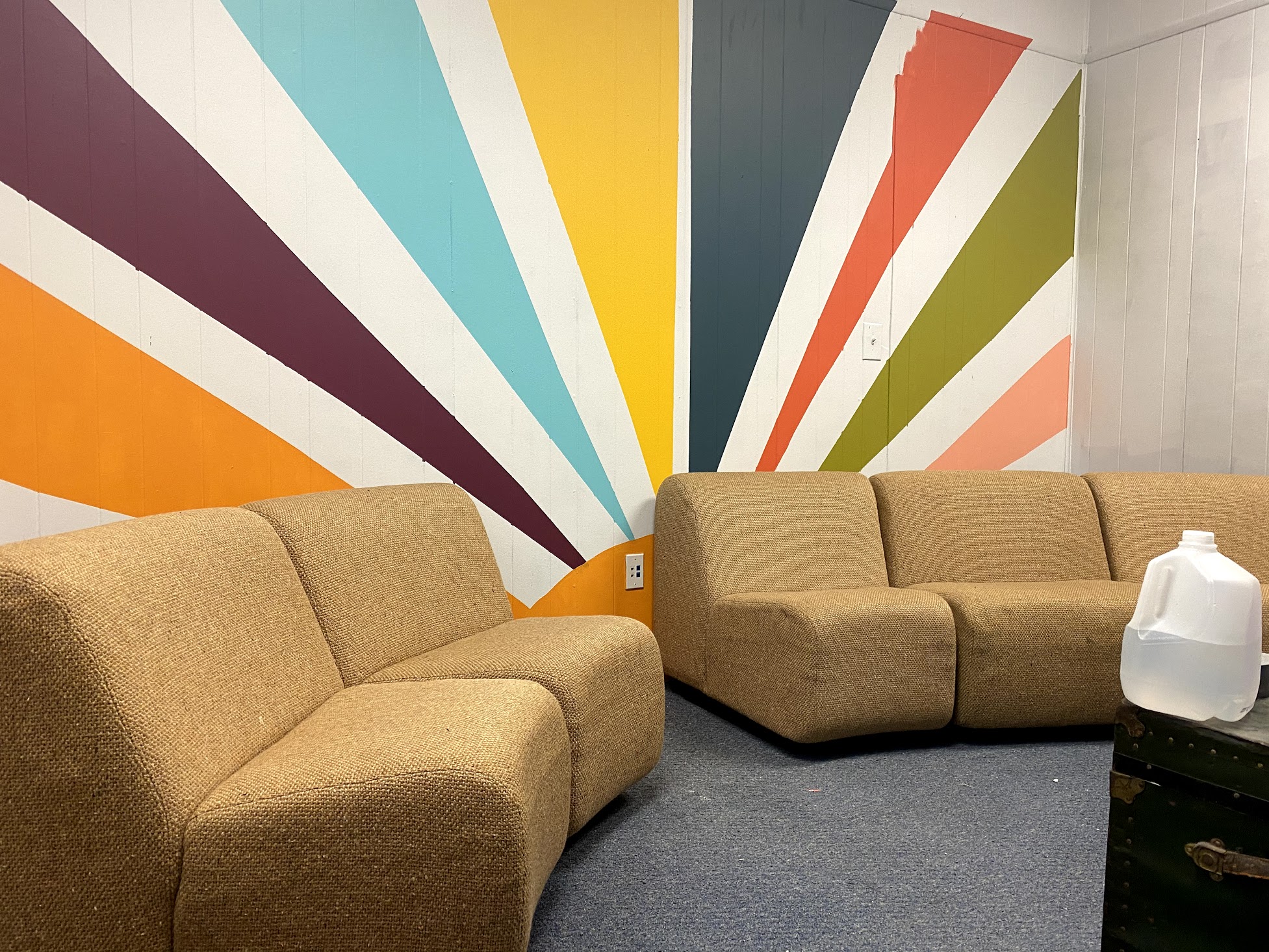 90 minutes of play for your small group
Reservations are required at least one hour ahead of time.
We recommend no more than 6 parents in the parents area and no more than 10 kids in Kid City. Recommended for kids 18 months – 6-ish years, we're flexible on the ages. 
info@thehallwayescape.com