Escape rooms are an amazing experience on their own, but incorporate food and booze and you've got a whole new level of fun!
What is the Escape Room Dinner Experience?
We've partnered up with local restaurants to offer the full package to you and your guests. Dinner. Clues. Puzzles. Booze. Everything you need for a good time!
Restaurant Options
We are proud to have partnerships with the following local restaurants: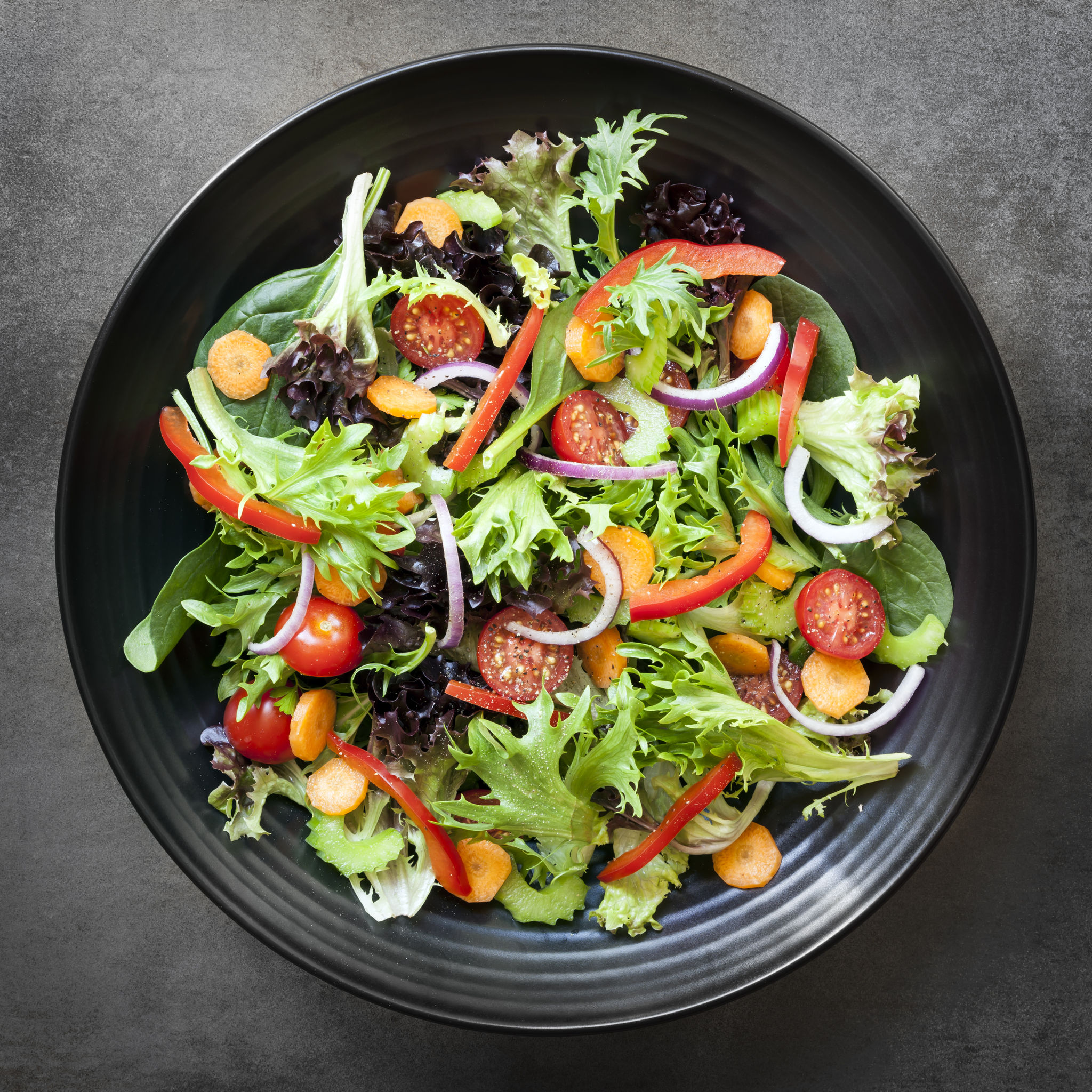 The Vintage Tavern
$40-$45 a head, 12 -34 guests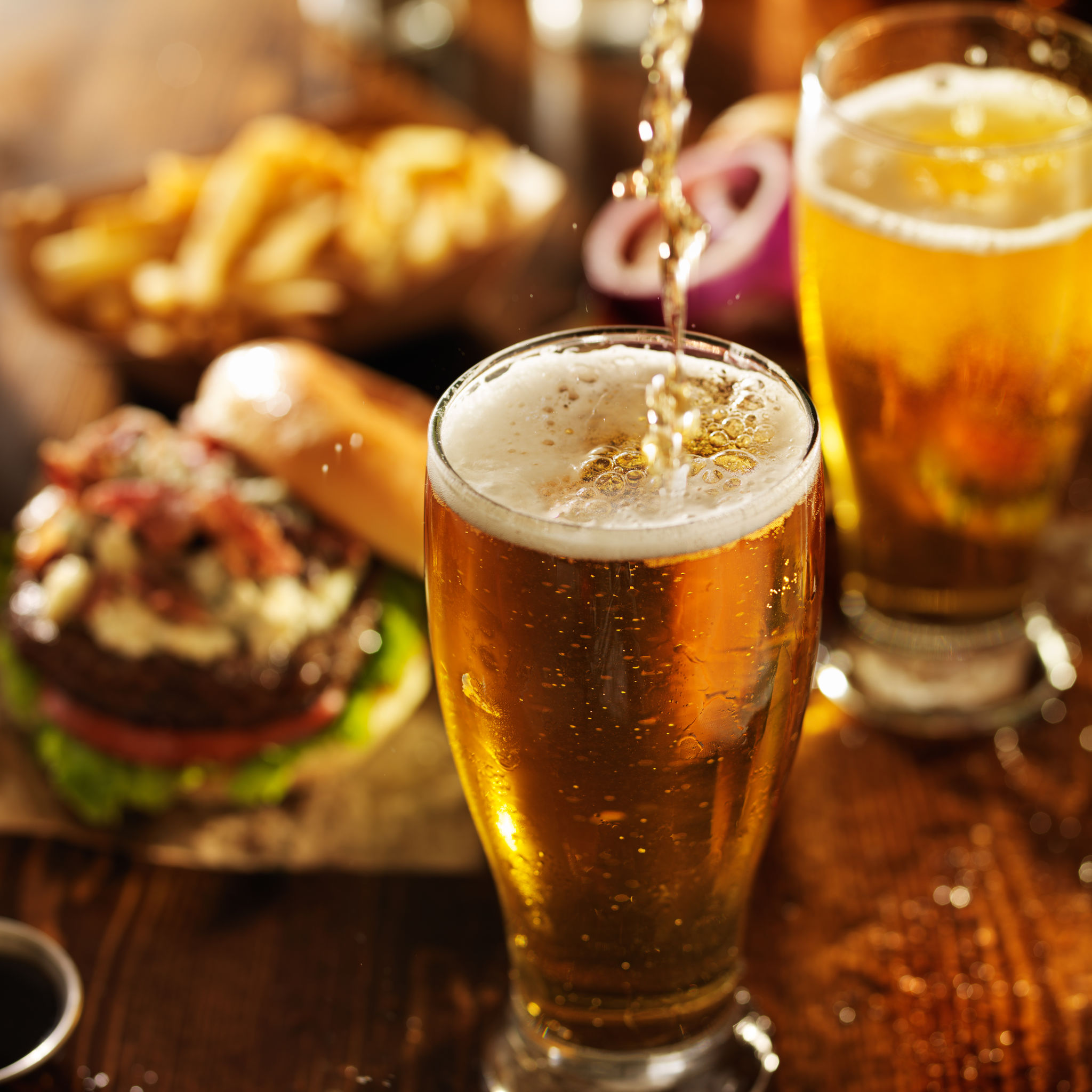 Lexington Village Pub
$35-$40 a head, 12-60 guests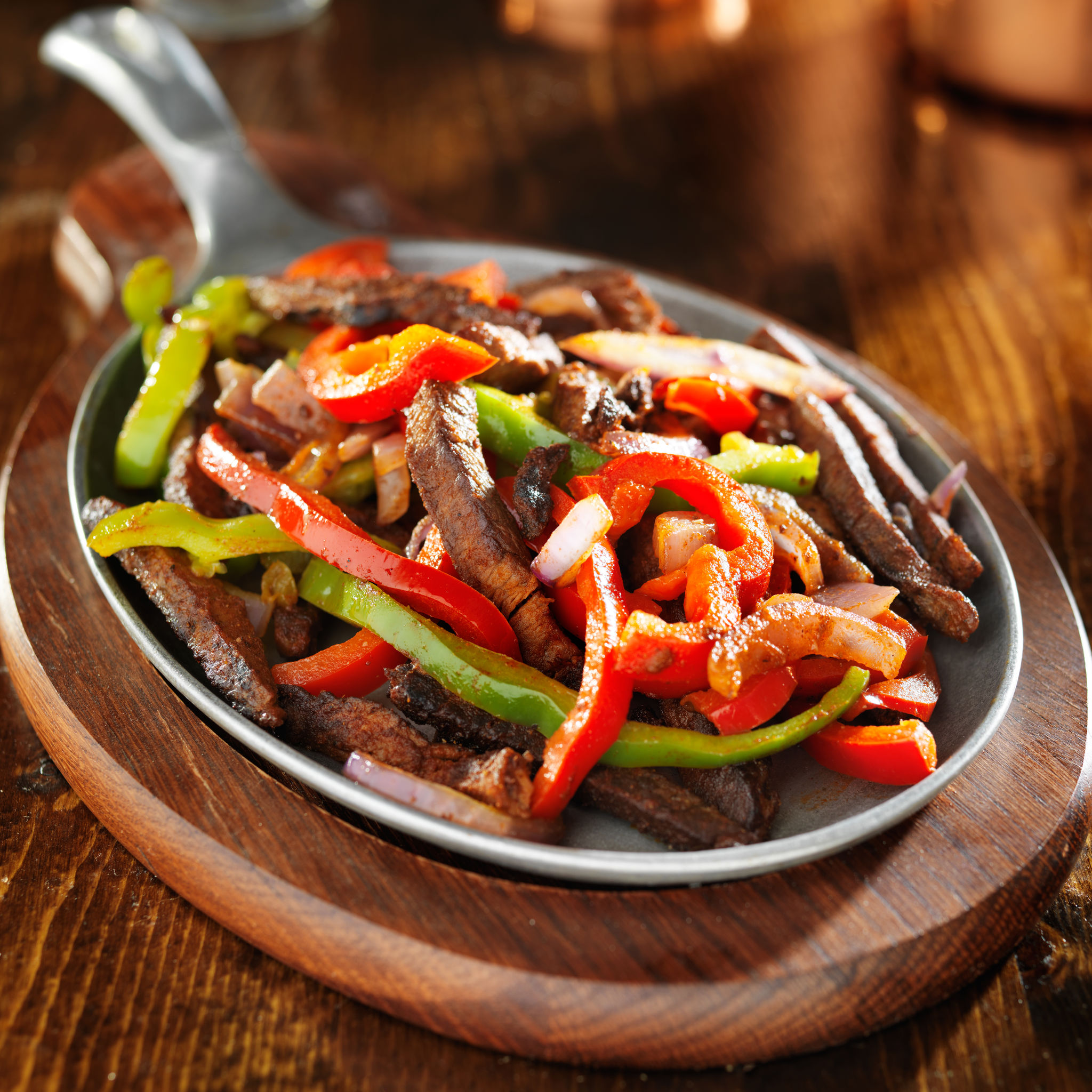 Blue Water Convention Center
50 -100+ guests, price is dependent on caterer chosen with convention center staff.
The Last Bottle™
The latest entertainment craze is speakeasy restaurants. After all, it's been 100 years since prohibition began, and in this dystopian present, we're all competing for The Last Bottle. Who will solve the clues to win it all before time runs out?
When you arrive, you'll find all the items necessary to solve the puzzle at your table. Each table has the exact same game, so you are competing against other guests to complete the sequence of challenges first!
Want to enjoy an amazing night of escape dinner at your favorite restaurant? Call us at 810-300-3984 and we'll take it from there. We'll work with the restaurant of your choice, set up the puzzles, and orchestrate the rest so that you can sit back and enjoy the concierge level service for your event.
Email us at info@thehallwayescape.com to expand your offerings and grow your business. Seriously, it's become about 30% of OUR business, its scalable AND the best part… we didn't need any more rentable space in our own location. We will provide the game flow, easy setup videos and supply lists.
info@thehallwayescape.com
1219 Military St. Port Huron