Looking for a fun and unique way to celebrate the holidays with your friends and family? Are you in charge of planning the company holiday party? 

During the holiday season, we will offer a special Holiday-Themed Escape Room, holiday themed Game Show Nights and our sister company Foundry, offers a bunch of seasonal art classes  that are sure to put you in the holiday spirit. Scroll down to see all the details! 

Hallway Entertainment: Where Fun and Memories are Created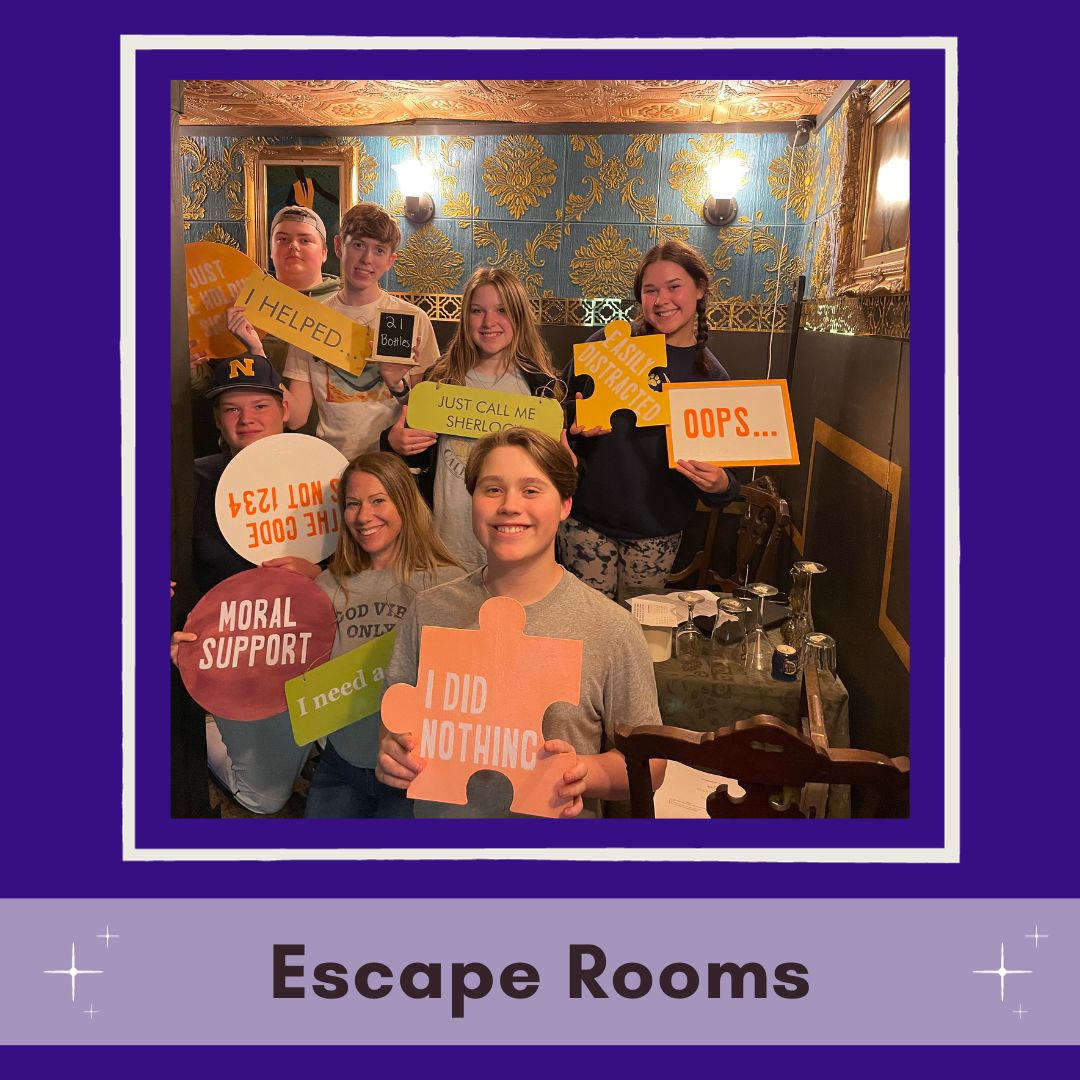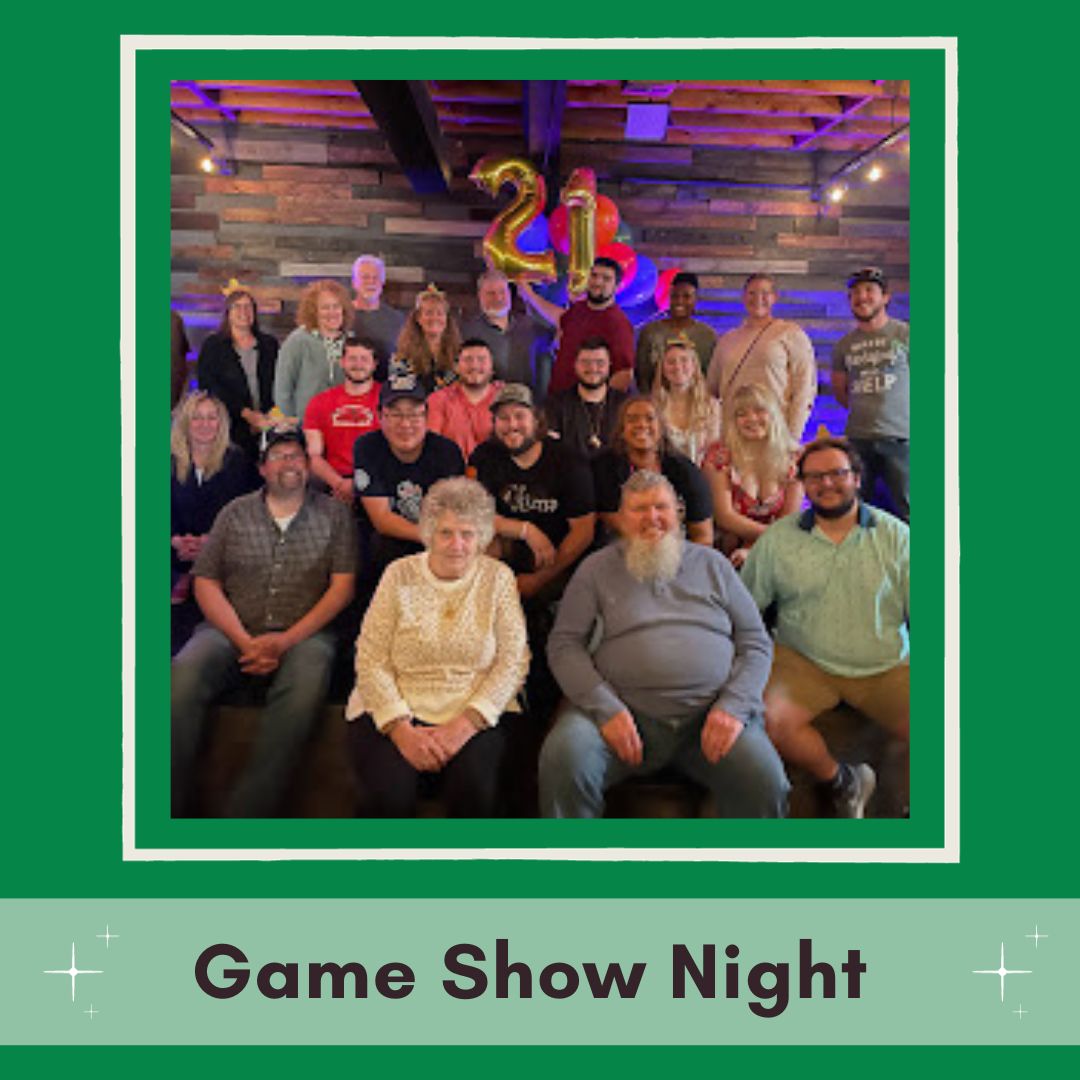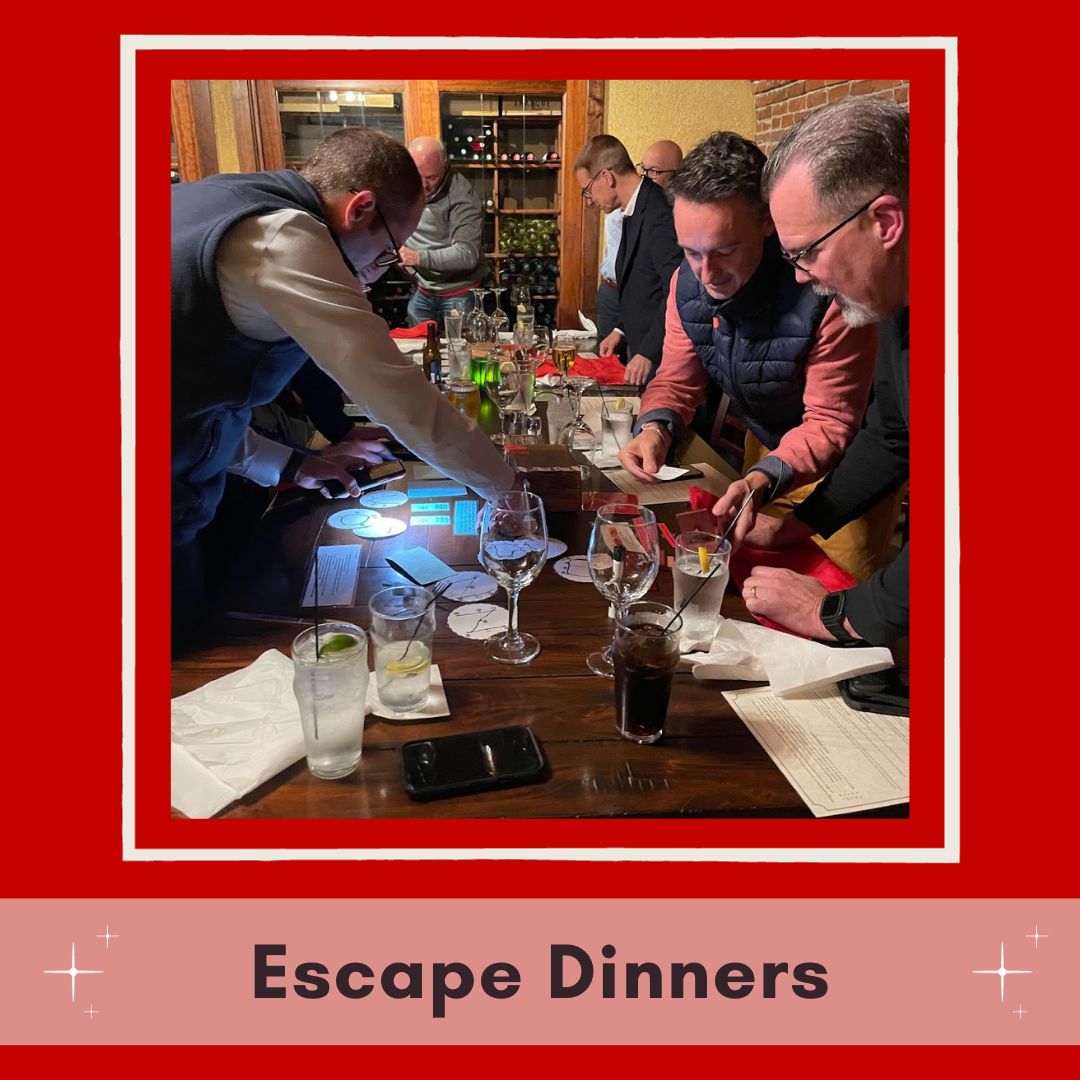 Our Sister Company Foundry Offers a Bunch of Activities too...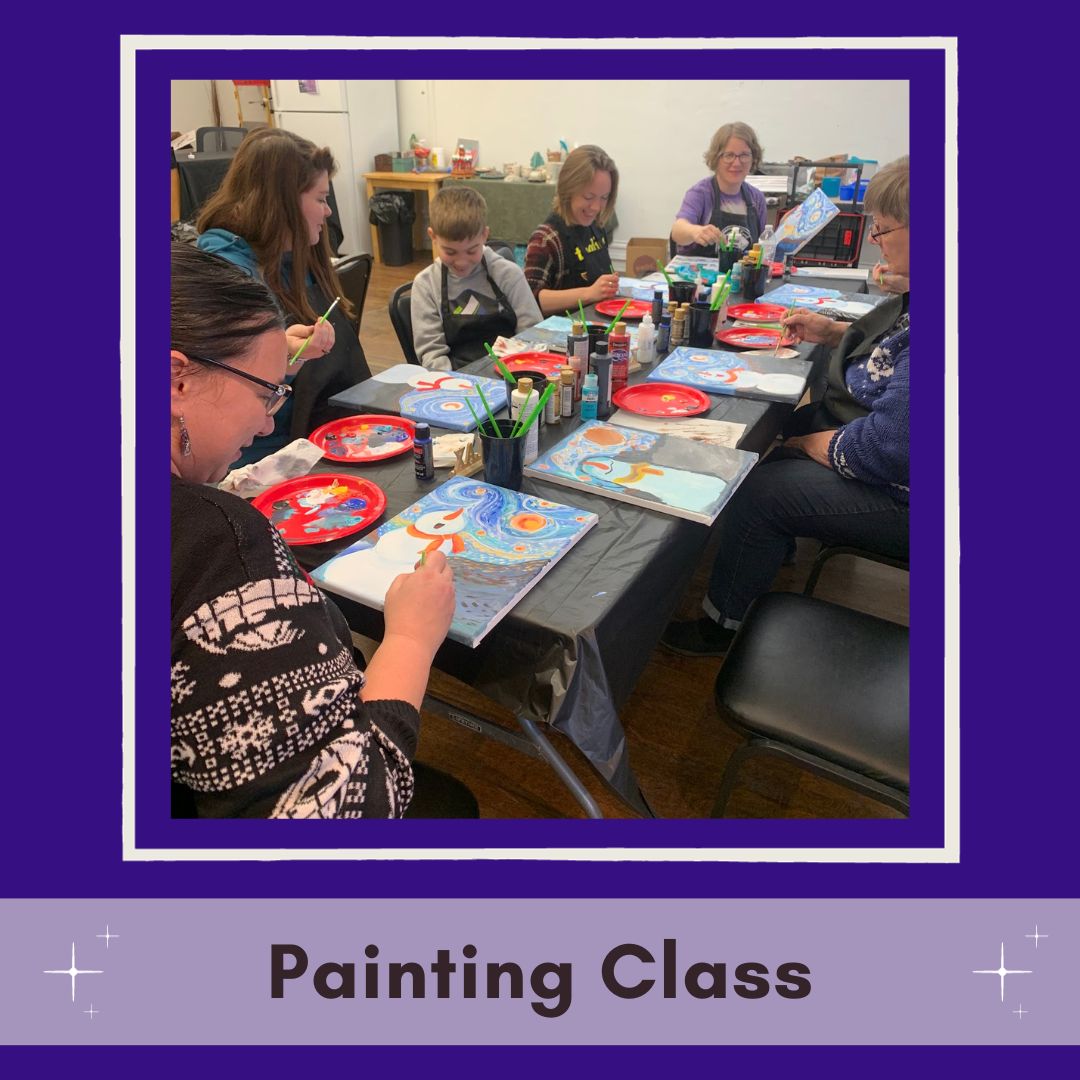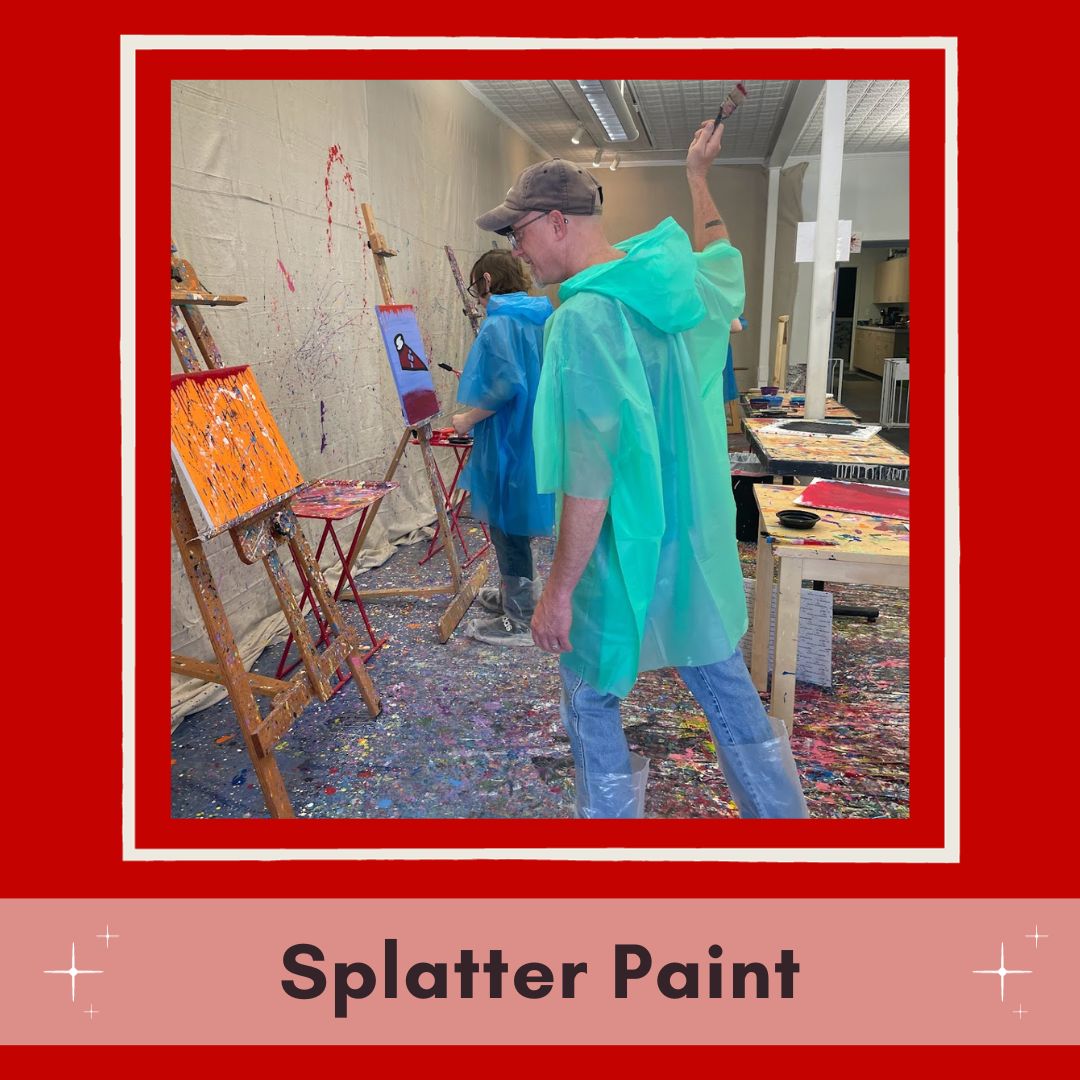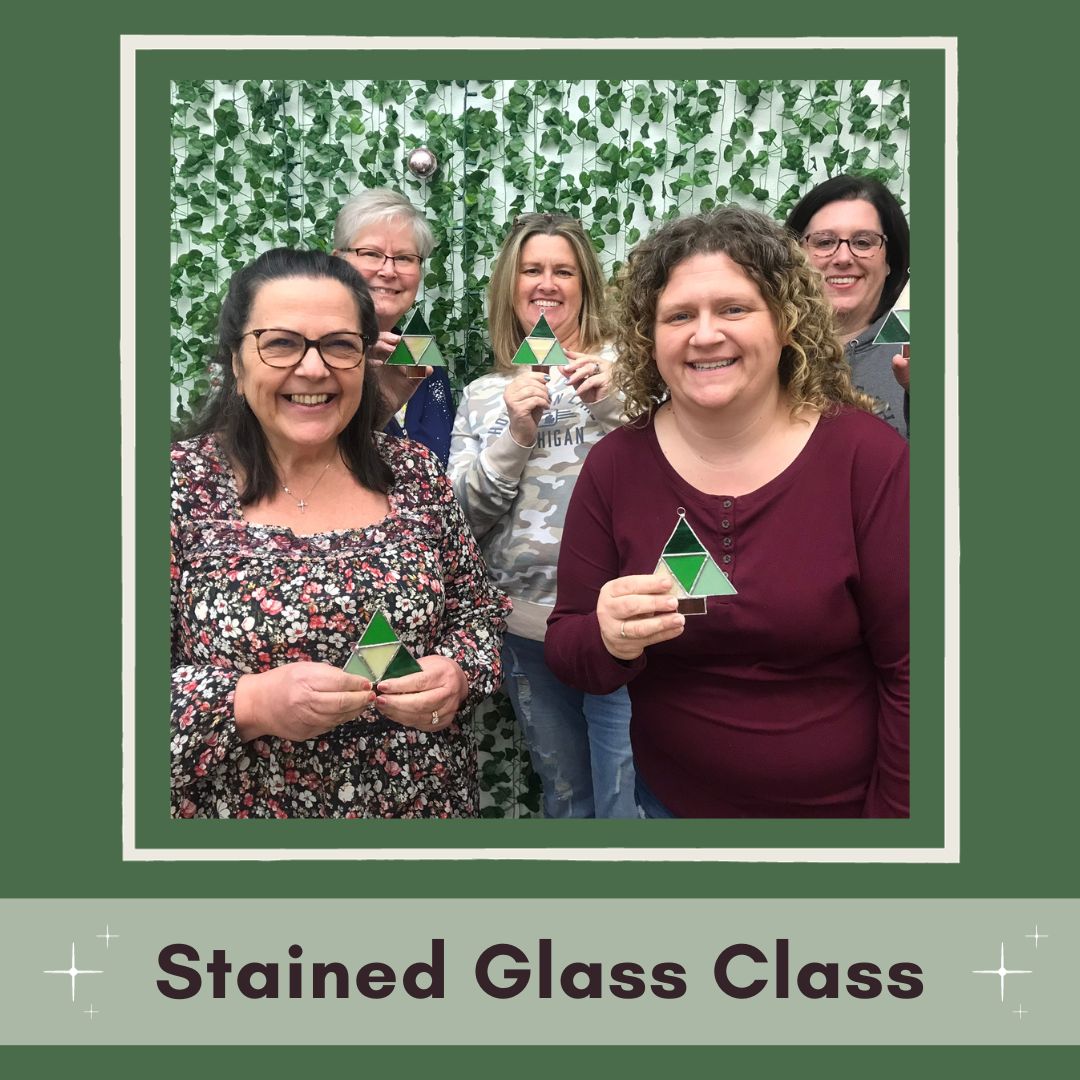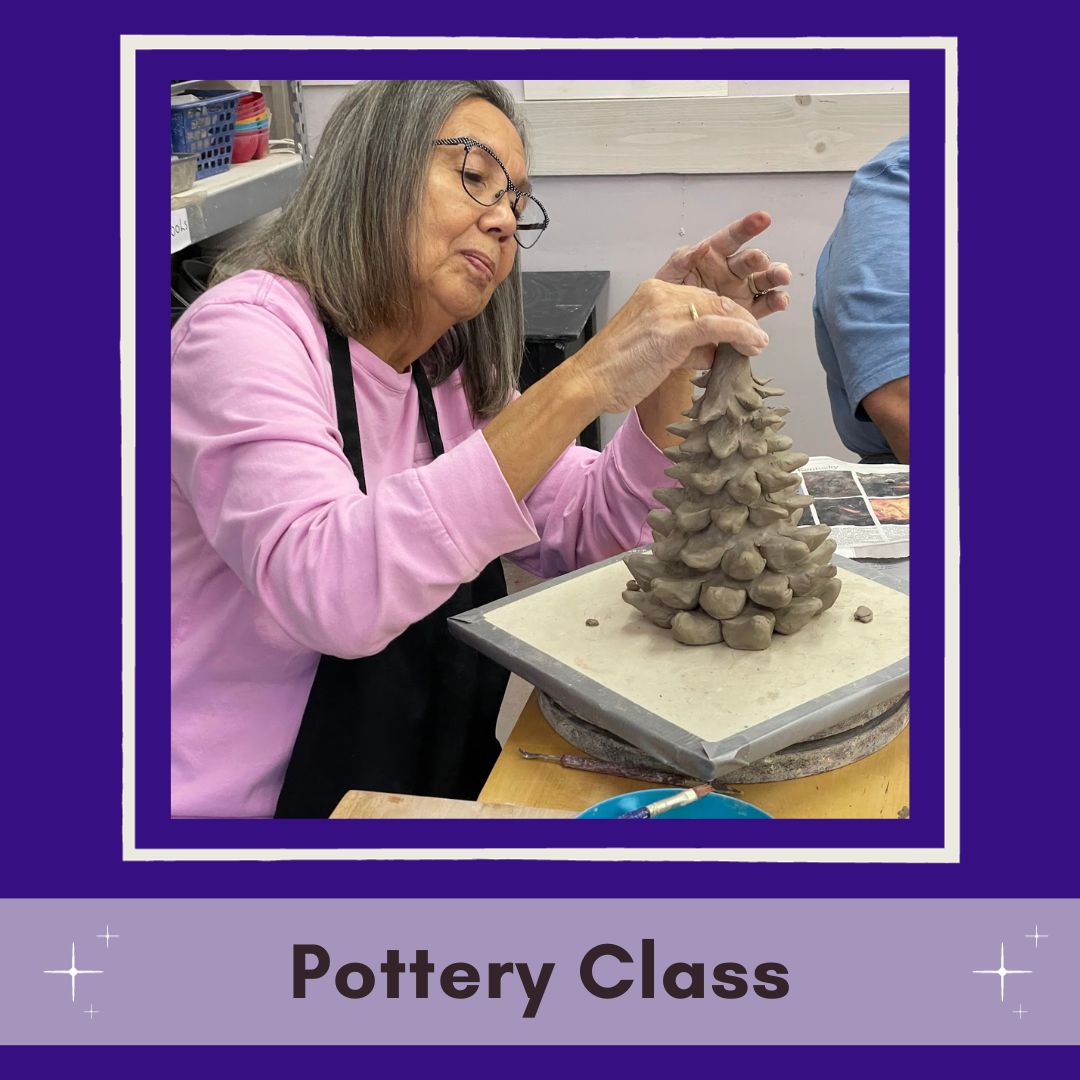 info@thehallwayescape.com
1219 Military St. Port Huron