It's a game of Pictionary, Musical Chairs and Guess Who with hilarious live action twist!
Gather in our Game Night Room and be greeted by your very own Party Game Host. Just like on your favorite TV game shows, the host will guide you through multiple mini games as you earn points for your team. We've paired trivia with balancing acts, we're testing your music knowledge, and so much more in these action-packed, side-splitting party games.
Rest assured, you won't complete every game in one session so you can always come back for more another time!
Select from the following themes when you book…
Bachelorette Party 
Celebrity Game Night
Holiday Cheer
Spooky Halloween 
Sports Celebrity Game Night
Gen Z Celeb Game Night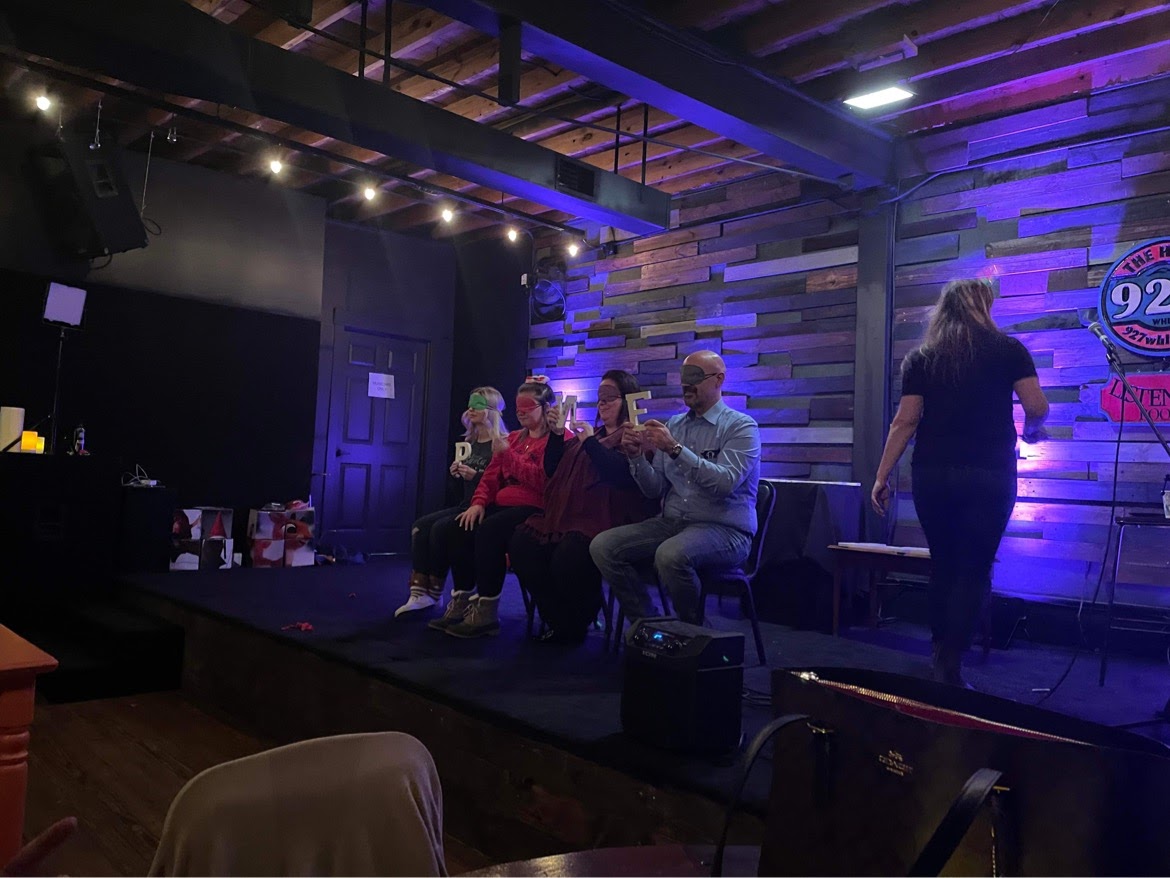 Our Celebrity Game Nights are perfect for family parties, corporate team-building events, or just having fun with your friends! Whether you're celebrating birthdays, anniversaries, or holidays, we'll help you create unique long-lasting memories.
Groups can be as small as 12 people or as large as 50 at our location. Better yet, larger groups of up to 75 people can be accommodated at an offsite facility of your choosing.
Celebrity Game Show Nights use less brain power and more action-packed events to keep your whole crew laughing. We'll work with a variety of skills so everyone can contribute to the team's success.
It's our very own live action version of Mario Party, minus the game consoles or controllers, so it's the perfect way to let loose and have fun at any age!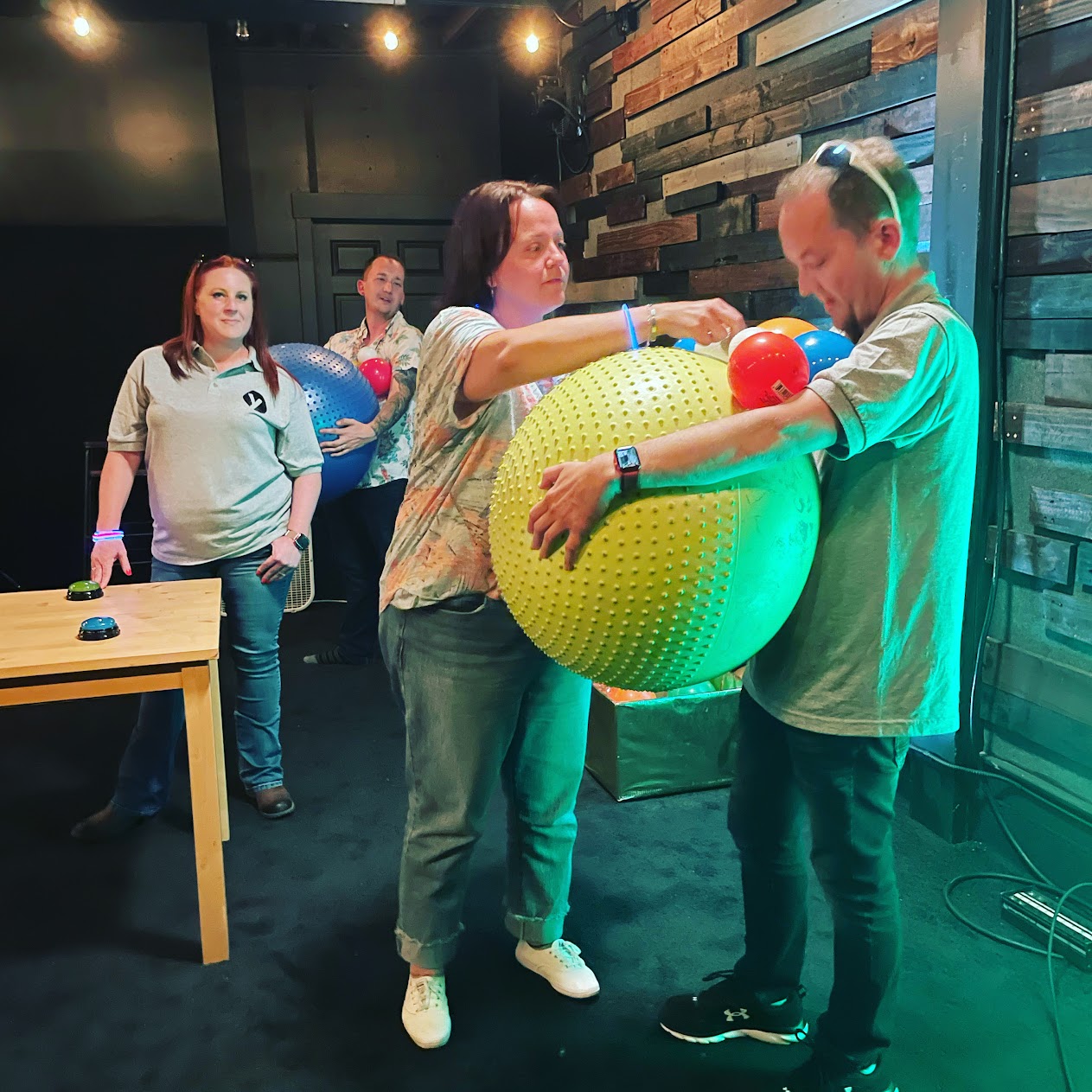 info@thehallwayescape.com
1219 Military St. Port Huron